Welcome, true believers, to the Fall 2011 Austin WAKA Ghost Man on Third Blog. This is a forum for you to announce the greatness of your team to the world, share your great memories from the past week's games, tell next week's opponent just how badly you're going to stomp them, or deliver any other vaguely kickball-related news you choose to on a weekly basis. Additionally, any user can post on any post here on the GMOT. Do you take issue with some team's assertion that they are a band of over-men who will never be defeated? Tell them! There are few things more fun and rewarding than arguing with people on the internet.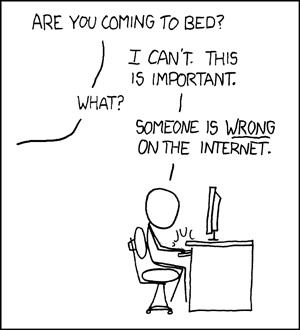 A few ground rules to keep everything running smoothly:
1. Smack talk is great, hate speech is not. Don't use racial slurs, threats of physical violence, make references to non-consensual intercourse, or anything else along those lines. This blog is completely in the public realm. If you start getting out of line repeatedly I will not hesitate to find your mother on Facebook and post a link to your horrible comments on her wall.
2. The content comes from YOU. If you're not sending me write-ups, we don't have a blog! To help with this particular issue, we're offering a round of shots for your ENTIRE TEAM at the end of season party to each team who submits a GMOT entry every week this season. (Don't worry, this week doesn't count).
3. To ensure that your write up gets posted on time, send your submissions to
waka.gmot@gmail.com
by Wednesday at 9 PM each week.
See you on the field and at 3rd Base tonight!