Damn, now I think I may need to get crowns for next season.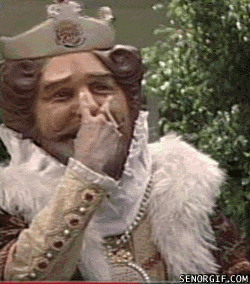 Fresh Kicks of Ball Air
Are the newest champions of TX-Waterloo!
The championship game had everything a great kickball game should have: Breathtaking catches, bang-bang plays at the plates, a come from behind rally by Back That Asset Up to tie the game at 3 each and take the game into overtime!
It was Tiger Style versus Dragon Style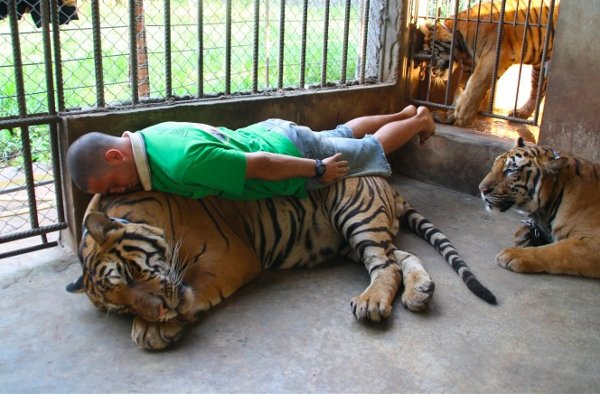 Kim vs Khloe (is that a thing?)
Definitely worth a Disney Movie remake. Live action though, none of that animated boulogne. But of course with catchy songs.
Speaking of Back That Asset Up, no they didn't win the trophy. But they won my head-heart with this amazing picture!
You can almost hear the eagle!!!! I don't think it's weird that I'm getting this framed.
I had a blast this season, I hope you all did too. Thanks for making Tuesday my favorite day!