Yo KICK IN A BOX! Gather 'round your monitors and prepare for the
laser beam
of hot facts about to be blasted all about your faces and neck area!
Our kicks
make
your kicks
look like...
-
Rocky 5 and Dumb & Dumberer
-one of those weird ( but hilarious) Photoshoped pics of Dre
-
Britney Spears circa 2007
-
& Ice Cube circa…this morning
the Cabbage Patch
against a crew of BERNIES!!!!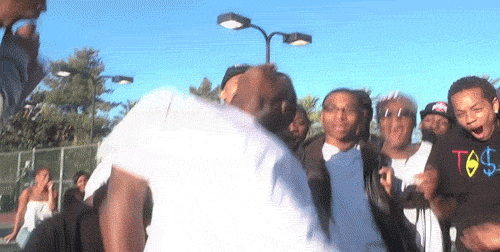 Jesse Spano
WITHOUT
her caffeine pills!
The Twilight series (and poorly used "quotation" marks)
-Luis That ONE Time He
Didn't
Wear a Hat
-T-Rex "attempting" to "dance"
-Laramie...Cus She's the 2nd Worst!
Basically....
We'll See You Stank Butt Busters on the Field!