Hey guys... Are we ever going to play kickball? LIKE EVER?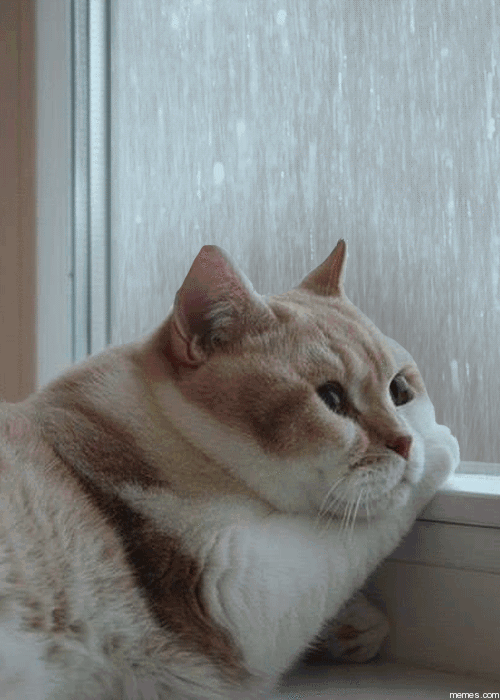 Not ONLY was the week rained out, we were unable to play possibly the most sloppy game of all time against our sister team, Large Hardon Collider! Both awesome teams did show up to the Park and keep it real in our very own theme night, "Merica." The anticipation for this make up game will be killing us for a life time, or at least until the end of June when it hopefully stops raining to make up the game.
Well since Mother Nature is never going to let us actually play the phenomenal game of kickball... the only thing that we have to hold on to is the Life of the Party competition which we *gracefully* won the previous week and accepted our belt.
There may or may not have been some late night drunk food consumed after this picture was taken
It looks like there is a close and epic battle between PurpleSaurus, the Hardons, Kickin' the Punt and of course, US. What's up other teams? You too cool to go to the Park when its a rainout? Step your shit up! Because we are downing enough $4 WAKA shots and fried pickles for the whole league. We won't even recognize you when you are trying to hit on us fine Alcaballics at the Stoplight party
on Saturday
... and that would just be sad for you.
Til next week, keep rollin' with the homies.