So last week Ball Blastin Hood Rats went up against Babe Truth, a team that, although new this season to

Wednesday

nights, are definitely a well-oiled team of kickball veterans. And like most well-oiled people, they slickly slid into the game and came to win.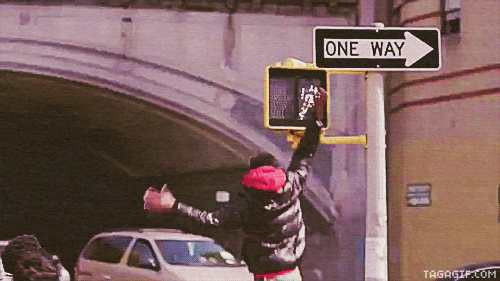 Coming into the game from last week, I'm sure that they expected another high scoring game, but Hood Rats don't go down so easy!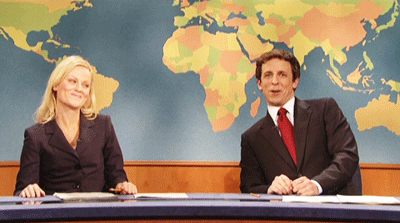 We managed to hold them to a one-run game, and even though we didn't get any runs on Babe Truth, I definitely think that we had a heck of a game holding a strong team like that to only one score. Which means that the playoffs can only get more interesting. There's going to be a lot of contenders for the championship and you'd be silly to think that the Hood Rats aren't one of them!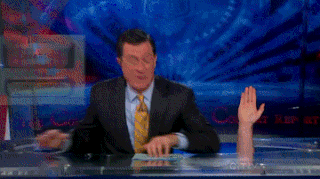 This week we face another newcomer team Four Ways to Score! Don't look at past games as an indication of a team's talent because (as I've said before and I'll keep saying) we have learned time and again NOT to underestimate teams! It WILL come back to bite you in the ass. So, Four Ways to Score, the Ball Blastin Hood Rats will be showing up, ready to play some ball and do some Hood Rat things with our Hood Rat friends.