Another season and another name change! Ball Blastin Hood Rats (formerly known as Snap Lords formerly known as Snappin' Da Base) have been prepping our minds, bodies, and souls for the opportunity to get back to the finals this season! (Seriously….it's been like crack for the mind...)
Last year we got stomped during the semi-finals in a beat down that would make a professional MMA fighter curl-up in a corner and cry. But this season the Ball Blastin Hood Rats are ready to throw down! And we started our epic Lord-Of-The-Rings-like journey to the top by promptly LOSING our first game against Candy Van 11 to 8. Normally, I'd be all bravado and rationalizing our loss by the extreme injustices of the universe and claiming that we were somehow tricked by the other team into a bad performance!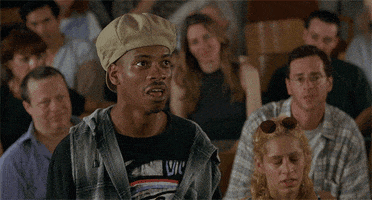 But in reality, it was just a really good game and we got out played by the returning Candy Van squad. They'll definitely be in the running for the finals this year and the Ball Blastin Hood Rats are gonna be right there with them, ready to punch in our championship!
This week we go head-to-head with Babe Truth! I don't know if we've played them before, but it looks like they had a dominating game against Don't Be Rikikulous. We'll see if that flows over to this week. Ball Blastin Hood Rats are looking to reclaim our spot in the ranks, so get ready! It's. About. To Go. Down.
LEFT SHARK BITCHES!