Snappin' da Base is back for what should be an epic 5TH season of play! We're pumped!! We took our down time to gather some Perkis Power and prepare our minds, body, and soul for a season of success!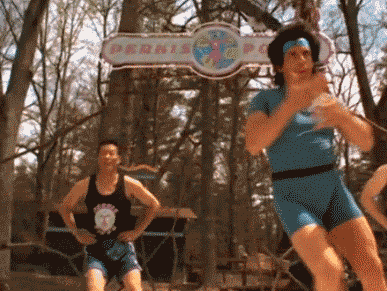 Ok, ok, sure, we had a bit of a stumble out of the gate, but our first game was also an initiation of sorts to our rookies. And what could make a better initiation than to face up with the always impressive SMK? So don't let our slow start lull you into complacency. I don't know when, where, or at what game.....but one day soon we're going to UNLEASH THE BEAST!
This week we go up against Skeet! Skeet! , which if the name is any indication, it should be a partay!