Well, we're back after another quick brush with the law. Apparently asking your little girl to help daddy get his rocks off is frowned upon? The whole thing was QUITE the ordeal.
We were outplayed by Babe Truth last week, which was rather unfortunate for us. We were aching, even throbbing to win, but they simply handled their balls much better than us and were able to finish strong.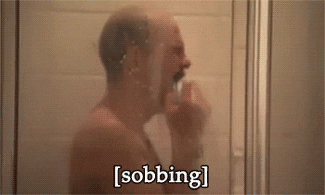 But alas, we will move on to face our next opponents, The Tyrannical Teabaggers, head on. They certainly are a mouthful! Hopefully we won't get caught with our pants down again.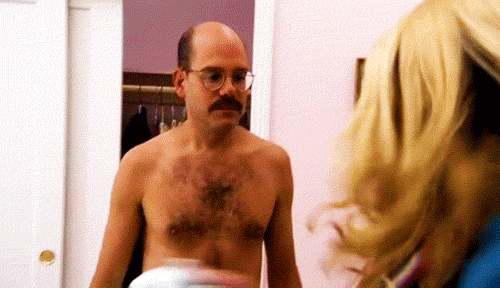 Until then, we'll be putting on our war paint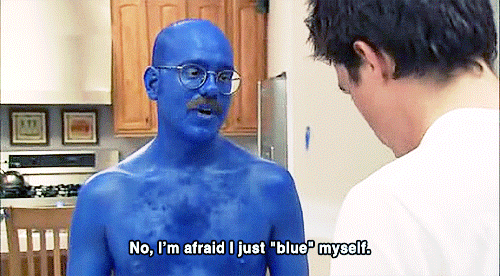 and singing happy tunes to prepare for our sweaty rendezvous.
'cause you know what they say: if there's grass on the field, play ball!