Well, this time the squirrelly-squirrel was kinda on me…and my team mates let me know it too. How was I supposed to know that getting walked was so taboo?! (j.k. I should have known better.)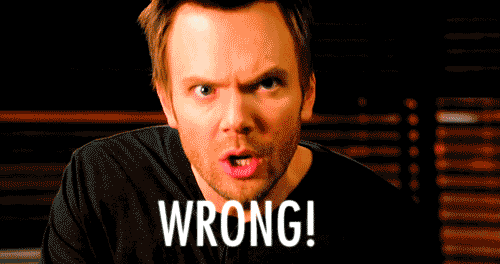 But in my defense, I wasn't trying to get walked. I was waiting for just the right pitch to launch one into right field and become a game hero. (Hell yeah!). Yeah, no. Instead, I get out rounding third-base in a clearly foolish attempt to make it home. I didn't even get hit with a ball! They didn't even tag me out at home plate! Hell, I wasn't even close! Everyone just knew I wasn't going to make it. I ran my ass off, but they all knew anyways. That's how much all of that sucked.
Anyways, besides that little mishap, the game with Team Livestrong was a good one. The very first kick was launched into the outfield and, bam: Livestrong is 1 point up. WTF?! It hasn't even been five minutes!! Livestrong definitely surprised us initially, but we recovered, started making plays that counted, and had us up 6-3 at the end of the game. Total shout out to Bear with his two home runs!! "Who is this Bear?" you ask? Well, some of you may know him by another name…….Star Lord.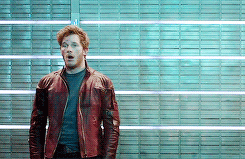 his week, we face Kickamunga! I predict this will be a tight game. I've noticed that their games have been much closer than their current standings might indicate, so we'll be ready for a throw down that may last until the final minutes! We've learned our lesson from underestimating teams. I refer you to last season's attempt (see: epic fail) during playoffs. Never again!