It's been an interesting off-season this summer: Armageddon-like disease running rampant. Naked celeb photographs all over the place. Some guy getting stabbed behind my apartment……it's been dramatic to say the least.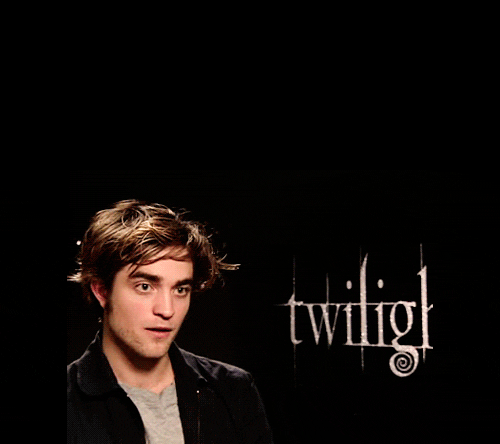 But the most dramatic thing to happen over the off-season…Snappin' da Base transforming into SNAP LORDS!
Basically, we got together and was like: "Hey, should we change the name?" "Yeah, sure, whatever." "Ok, then." BOOM! Democracy.
I don't know if the new name is supposed to super-saiyan us or whatever, but we're looking to finally get our championship this season. And we started that off right with a win last week against PE Credit. As usual we had a ton of fun playing those kooky kids: There were great plays! There was alcohol! There were sneak plays (that failed)! There was alcohol! There were a TON of people! There was alcohol!
A good time was had by all.
This week, we go up against SMK! In the past, these have usually been some pretty awesome games that come down to one or two great plays. Will it be the same this season?
Maybe.