PurpleSaurus has had a rough season. Byes, weeks off, work conflicts, holidays, and general shenanigans make it feel like we haven't had two consecutive weeks of kickball the entire fall! That changes right ... wait what? No kickball next week for Thanksgiving? Well balls.
Regardless, the violet therapods pulled out a tie against a Capital team with half of their roster away in Tennessee and are back this week to show Pumped up Kicks the true meaning of loss and pain.
We've taken our time off to address our offensive shortcomings, and made a few important changes.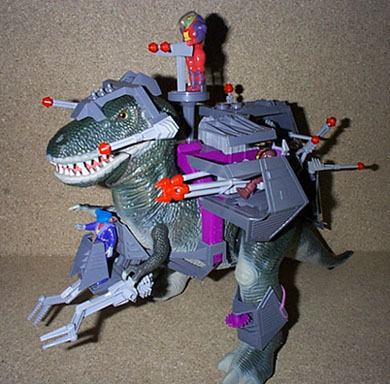 Yeah. Lasers. You're pretty much f***ed.
Love,
Stephen