OK OK…I know I say this every week, but this time it's doubly-true. Kick James and Faceballs were a TON of fun to play with. It was a great time all around, and both teams had some really awesome players.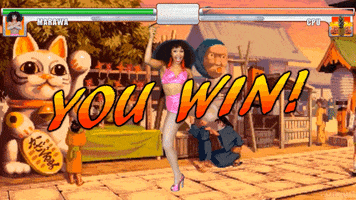 There's definitely some hidden talent on Kick James and Faceballs, and it's just a few games away from emerging and becoming some team's nightmare. This week, we'll be going against Hannah Montana in a super mega, balls-to-da-wall Game of the Week! Our two teams been going at each other for a while now, and each game has been fantastic. I see no reason why this won't continue this season. For visual reference on potential game epicness, please see below: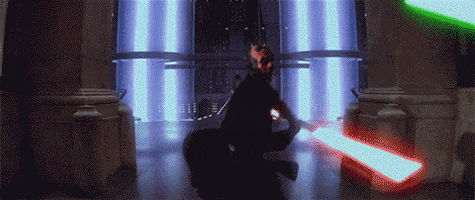 We'll be looking to keep our mojo going and notch another win in our belt. See you on the field Hannah!