It's been a long time coming, but Snappin' da Base finally pulled a win over SMK in a close game that once again came down to the last kick of the last inning. For most of the game, we were held 1-0 and thought that maybe we could close it with a shut-out game. And we very well could have. But then came the perfect example of why YOU NEVER GIVE UP (new kickball/dancing/musical movie, I call it!). With two outs, and sprinting towards home, a girl in jeans and cowboy boots had a total face plant just inches away from home plate……It's over! We did it! We won!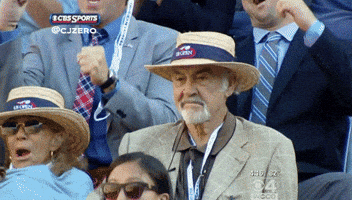 Yeah, no. You thought. We had our own team-wide epic face plant. While anyone else would lie there in embarrassment and wait for that game ending hit with a giant, red inflatable ball, she instead CRAWLED FORWARD and tied up the game. And we just watched her do it.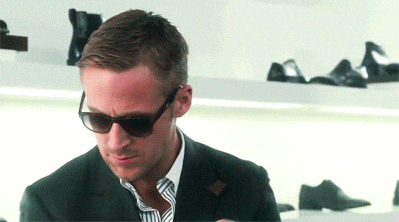 Seriously, 100% major kudos to her. That was awesome. But, we managed to rally and prevent an over-time tie breaker with a perfectly placed kick that brought in the final run. This week we're playing Gilligan's Island, and we're especially excited to play them. We've been eyeing this game since the start of the season because of a certain someone on that team (he knows who he is). This game is going to be tons of fun and maybe the best we'll play all season. LET'S DO THIS!!!